The first steps in producing a piece of furniture from recycled timber starts from our design team working on the style, design and finished look we wish to achieve.
Our factory does the designs, construction, sanding, finishing, assembly and packing.
Most of our timber is from recycled sources. Each of our products is 100% original because this process endows each finished piece with the characteristics of the timbers first life-cycle: nail holes, abrasions, wear marks, and other signs of former use. Our designers pride themselves on the ability to incorporate other materials into Farmhouse's traditional timber designs.
Whether it be iron wheels cast through a process dating back hundreds of years, hand-cut glass, or hand-woven baskets, the materials we use embue our products with a sense history and craft. After being hand sanded, the furniture is cleaned and then painted by hand.  This labor intensive process can take up to ten steps and forty-eight hours to complete.  The end result is a beautiful piece of furniture with all of the inidividualized traits of hand finishing.
Farmhouse Furniture has a excellent service of being able to supply you with hi res professional images of all off your products which you purchase with us. This allows you to advertise and promote the products with ease.
PRODUCT INFORMATION SUPPORT
We recommend our customers provide information about how the furniture is made and information on recycled furniture to their customers. As part of our professional commitment to our customers we can supply hi res images of processes of the recycled timbers, and the characteristics of the timber to help with marketing in your business of our products.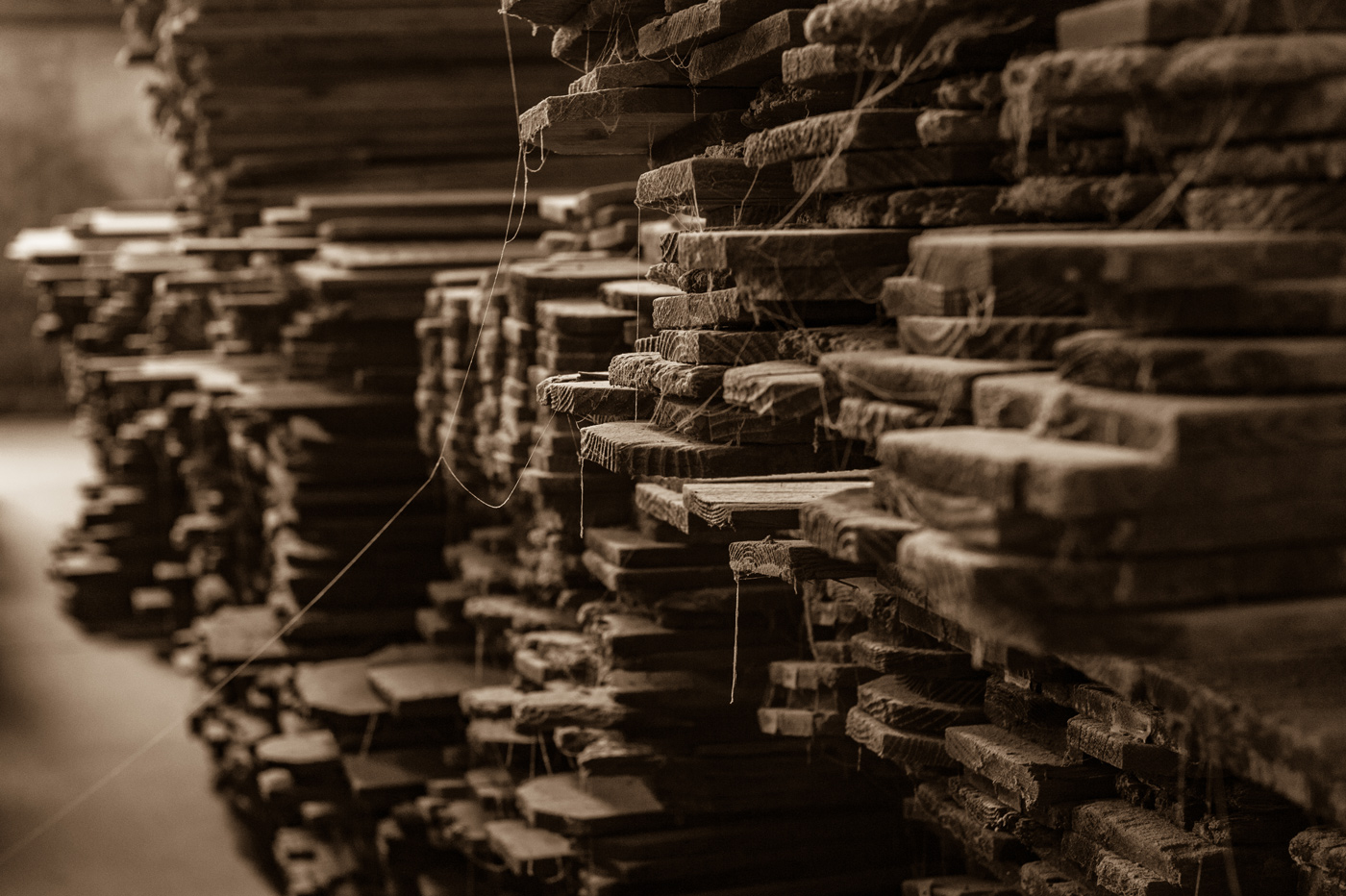 Recycled timber is sourced from all over the world mostly in the form of old shipping pallets.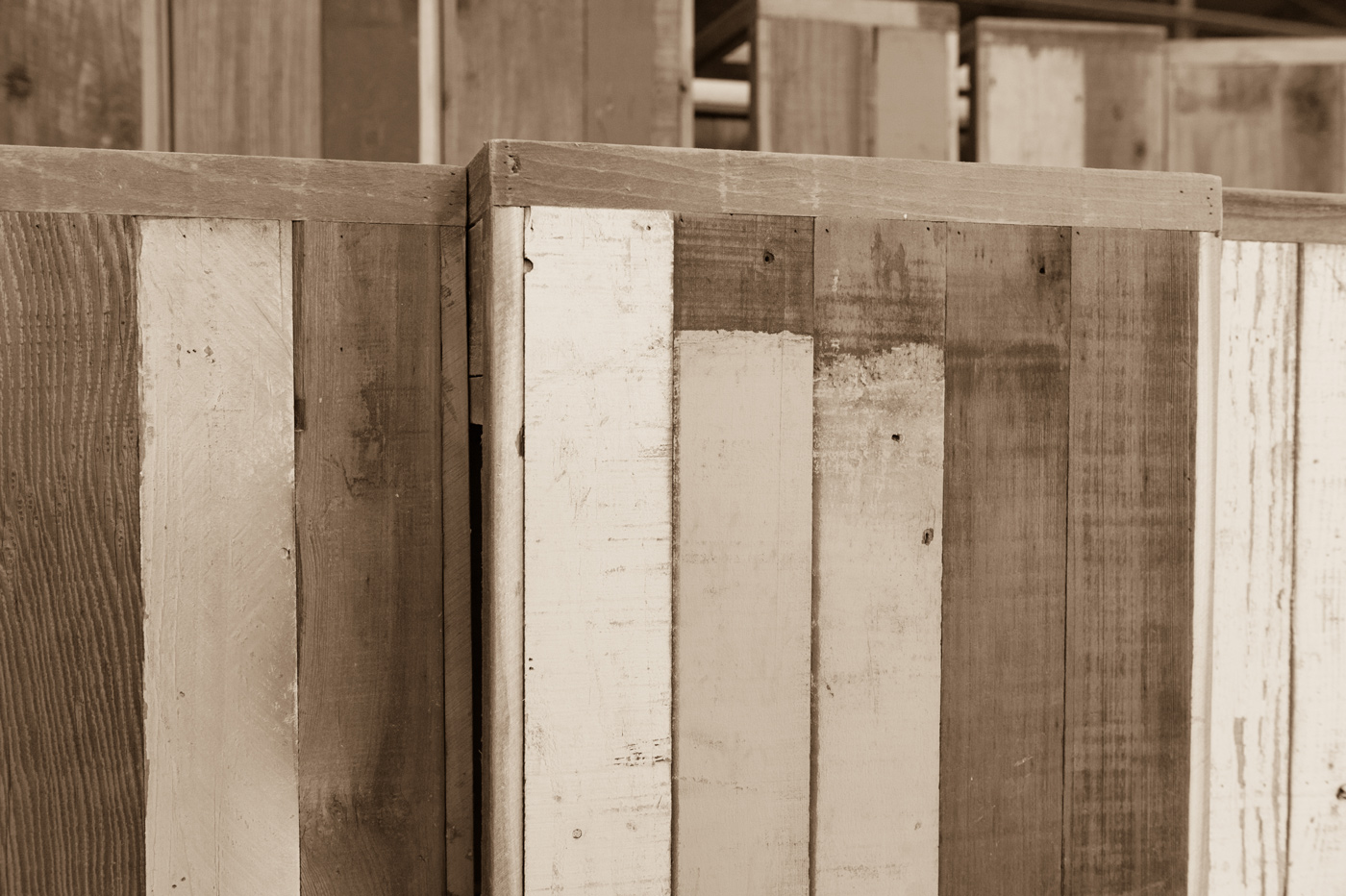 The timber characteristics
The timber will have natural recycled timber characteristics such as nail holes, colour variations, knots in timber and wear marks.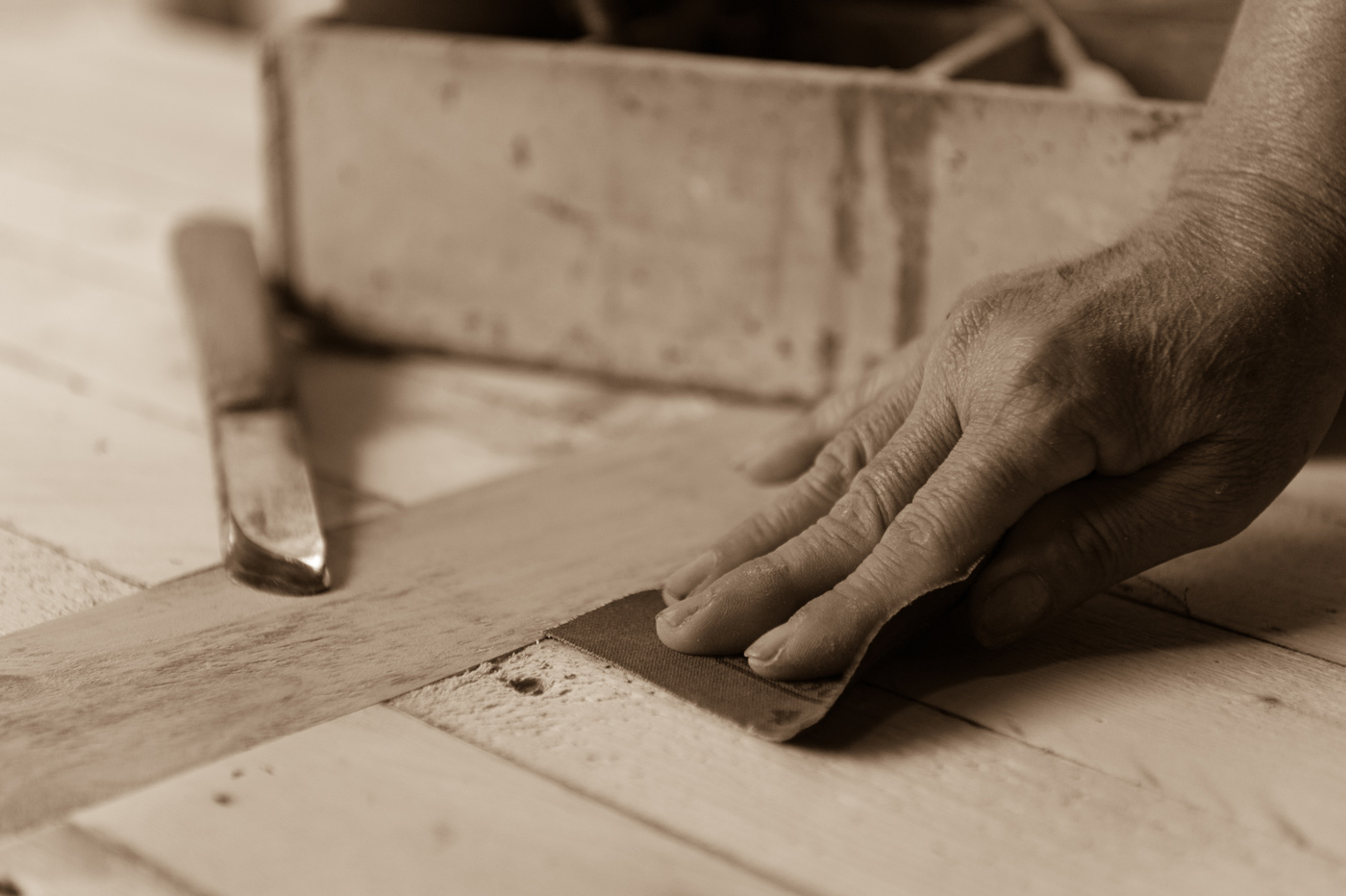 Designs sent to our small workshops
Each furniture piece is original and designed so that there is less wastage in manufacturing.
When product construction is completed we have Quality Control checked that the product has been made to our design and drawings.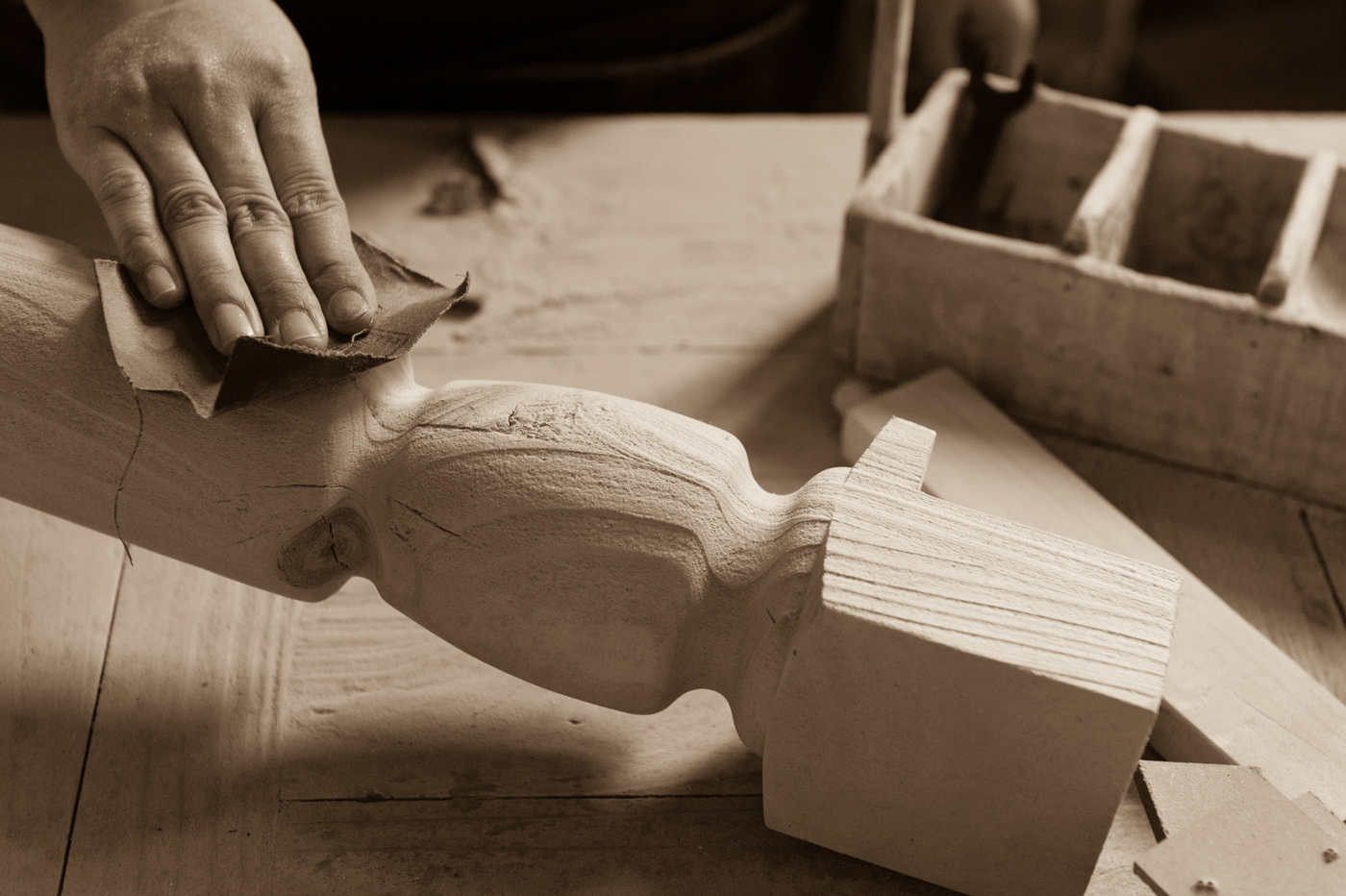 The product are then hand & machine sanded.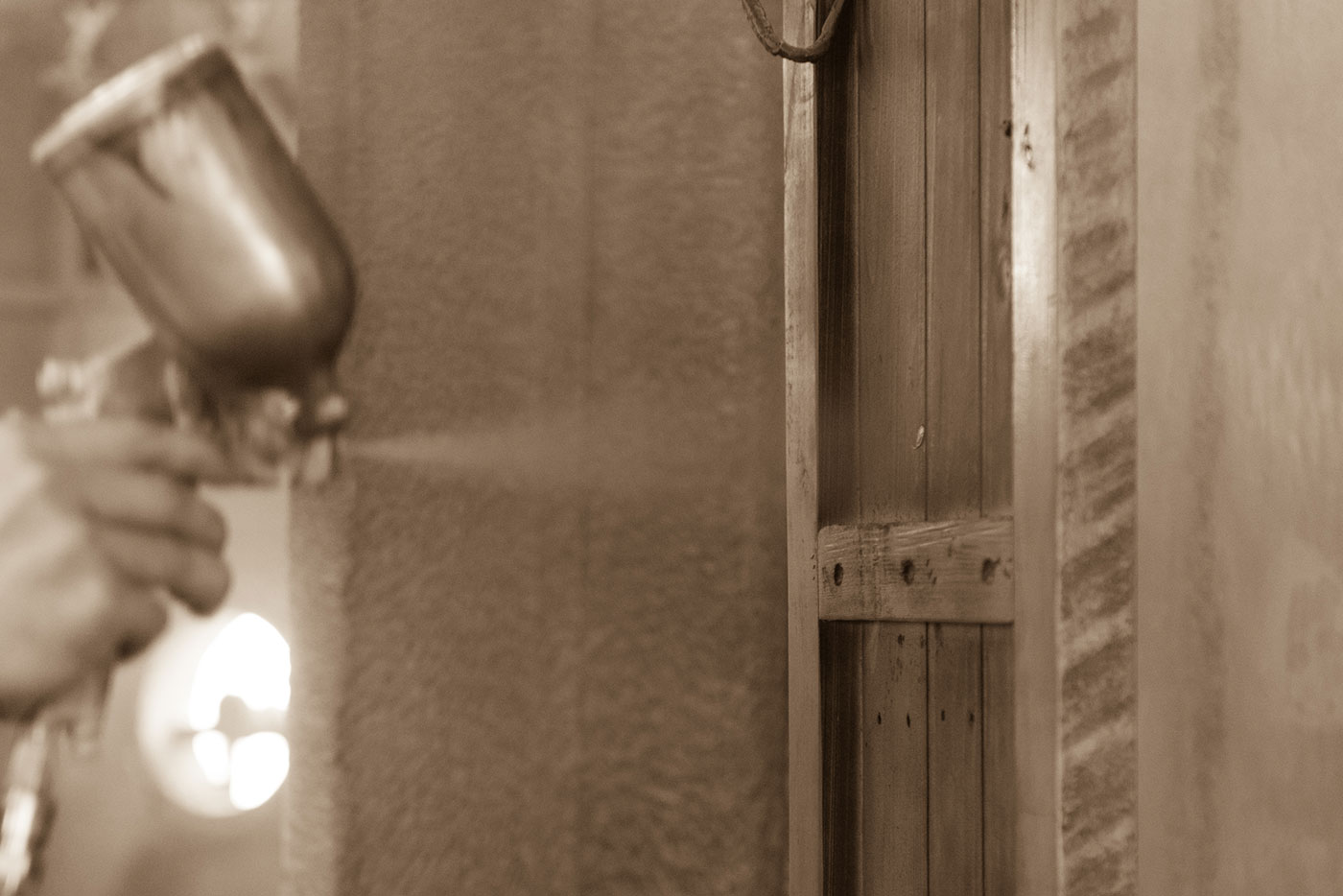 Product is then sprayed and waxed to the order.
Colour boards are created for every individual customers colours and used on the production line for quality control & consistency.
We check the colour, drawer movement and handles construction before packaging begins.
Products are packaged as per customers requirements we have three packaging options in all of our price lists. Standard, Deluxe and drop packing. Containers are loaded carefully and with ease.